Yeelight Galaxy LED Ceiling Light 480
Yeelight XiaoMi Smart Remote Control Ceiling Light Dimmable Tunable 480 Galaxy
To get a

 

FREE

 

remote control, please

 

Add

 

the remote control to cart

 

before

 

payment.
Yeelight XIAOMI MIJIA Smart Remote Control Ceiling Light certified to Australian electrical standards, certificate number AZ 69023007.

Smart Remote Controlled Ceiling Light Dimmable Tunable Wi-Fi Lamp Dust-proof Insect Resistant works with Assistant Alexa Bluetooth 480 Galaxy
✅ Easy Remote Control: integrates seamlessly with smart home hubs like Google Assistant, Amazon Alexa, and Samsung Smartthings and allows remote control via smartphone APP.
Support Bluetooth, smart dimmer, and voice control.
✅ Dust-proof and Insects Resistant: insects and dust are kept out of the lampshade by multiple carefully designed tight-fitting layers.
Suitable for bedroom, living room, hallway, dining room, kids room.
✅ Dimmable and Tunable White: Freely Customize Your Light in Different Scenarios
Warm light renders a soothing and relaxing environment;
cool light helps you concentrate on work in an invigorating setting.
A color temperature ranging from 2700K to 6000K reproduces lighting conditions from dawn to dusk.
✅ True Color For Natural Lighting
Premium LED beads with a rendering index of up to 95Ra to create true natural sunlight conditions,
and eliminate the impact of a low color index on vision.
✅ Cozy moonlight mode: The unique moonlight mode bathes a room in warm, soft, and natural light.
Create a loving ambiance for kids afraid of the dark or seniors in the household.
✅ Large Beam Angle to Light Up Every Corner in Your Home.
The 480mm luminous surface can light up a space of 20㎡. Cover large spaces while minimizing dark corners.
✅ Versatile Design to Meet Home of Any Style
Galaxy comes in both pure white models and the starry models in terms of the lampshade.
The pure white model presents sleek and simple beauty,
while the starry model shines through the star-patterned surface to illuminate the room a galaxy effect.
✅ State-of-art Technology Creates Softer Light
The TV lens and innovative bead layout allow efficient refraction and radiation to deliver a soft uniform visual experience.
✅ Easy Quick Installation: Innovative Coupler Module Eases the Installation.
An innovative quick coupler module allows you to lock the lamp into the base with a push and slide.
Install, replace, or clean the light easily.
Specification:
Shape: Round
Size:Φ480×80mm
Color temperature range: 2700K-6000K, adjustable
Room size: Approx. 20㎡
Color rendering index Ra95 @4000K
Rated power: 32W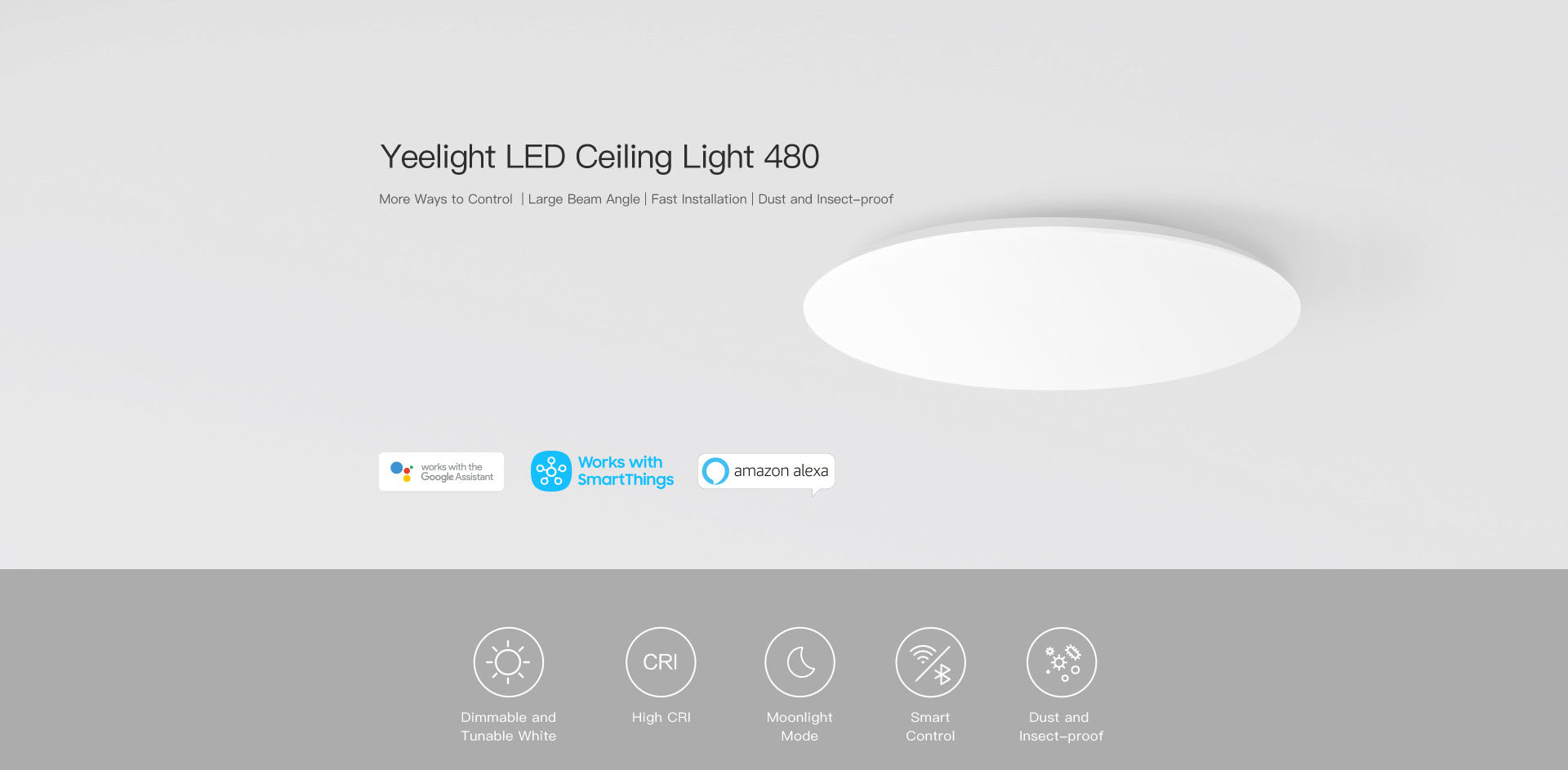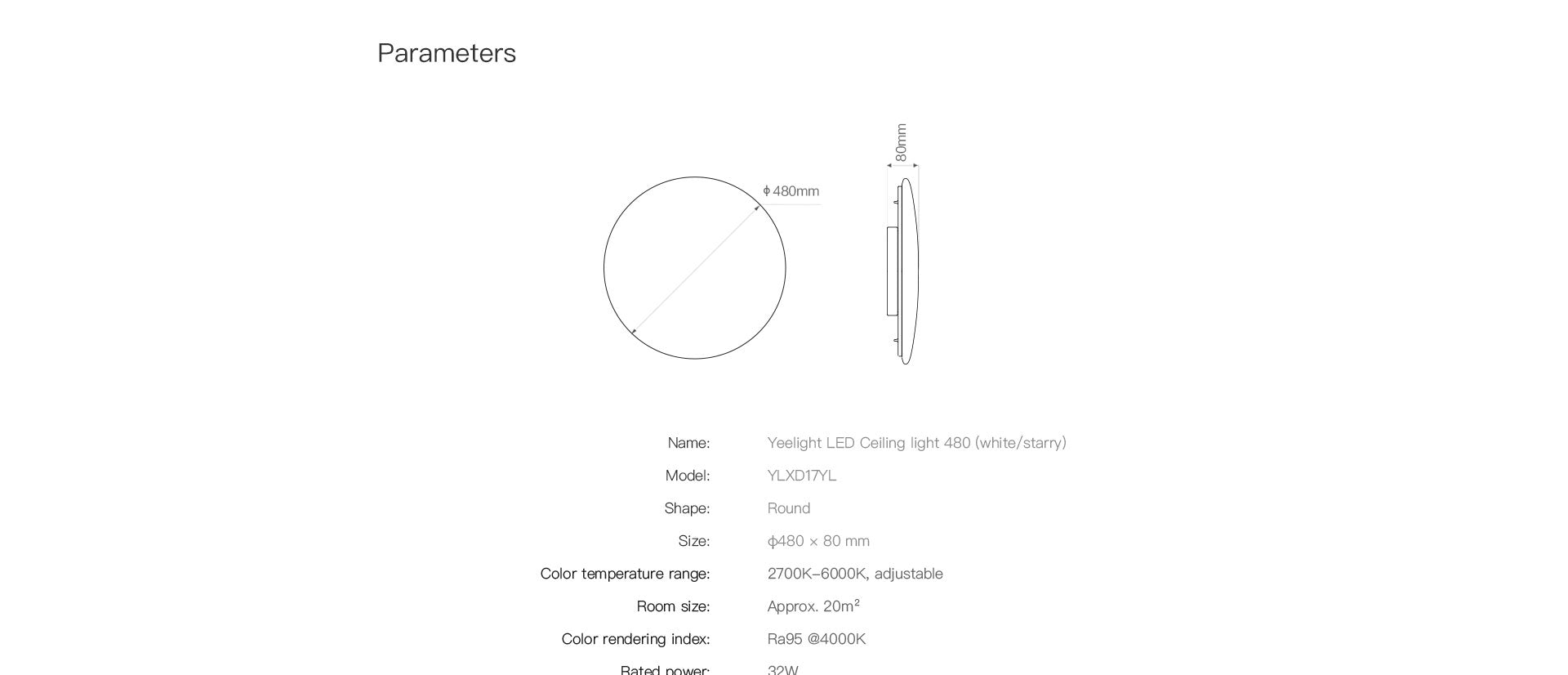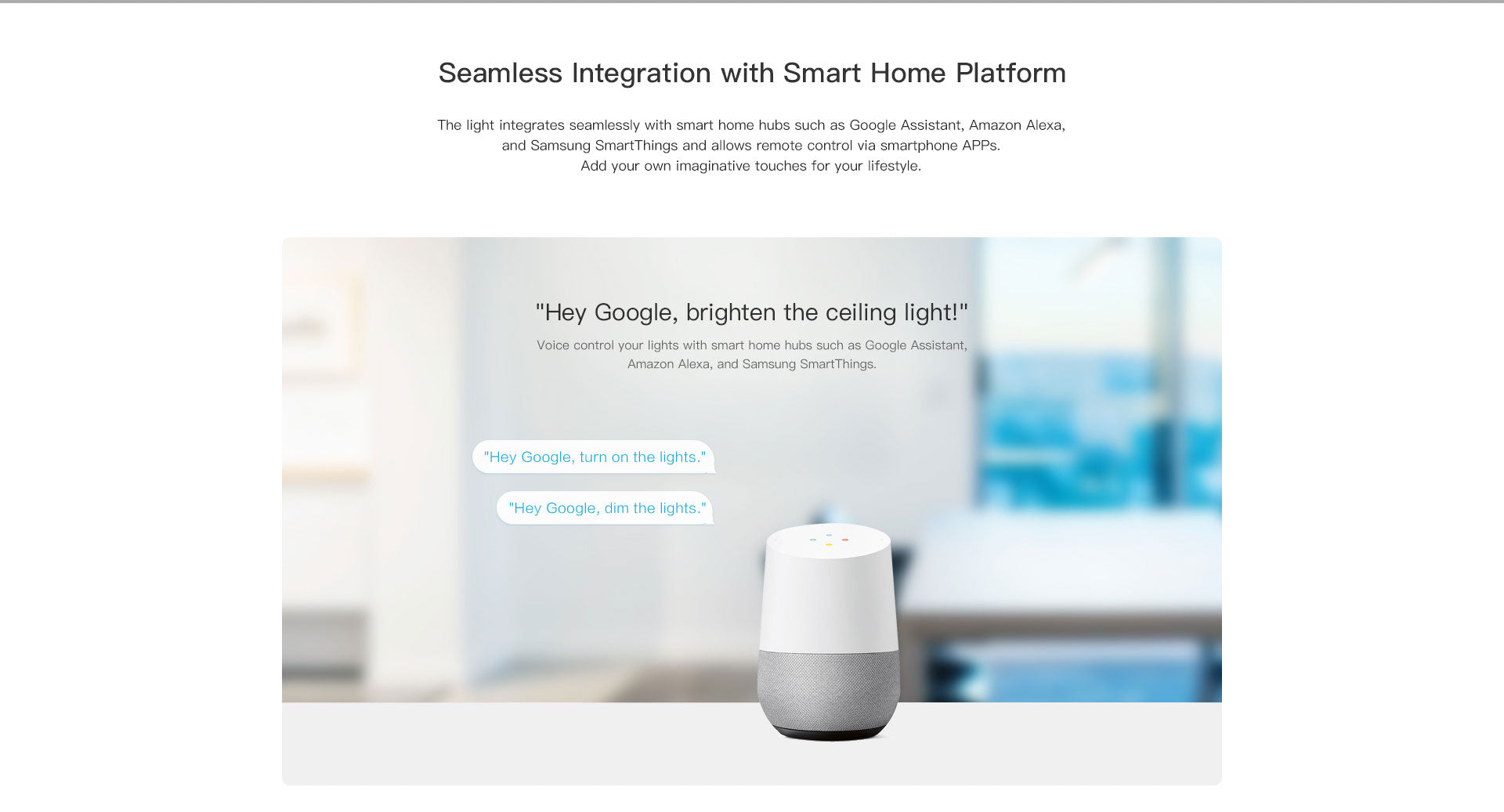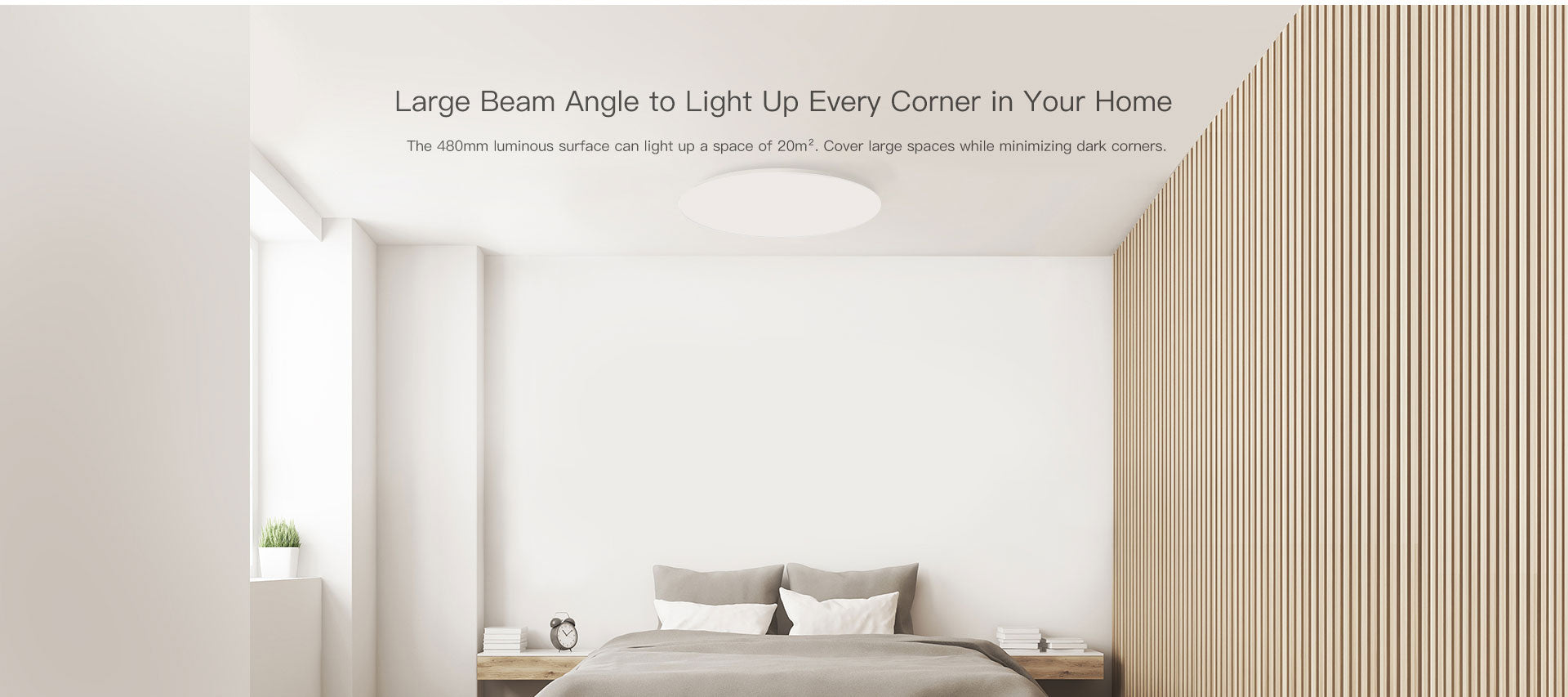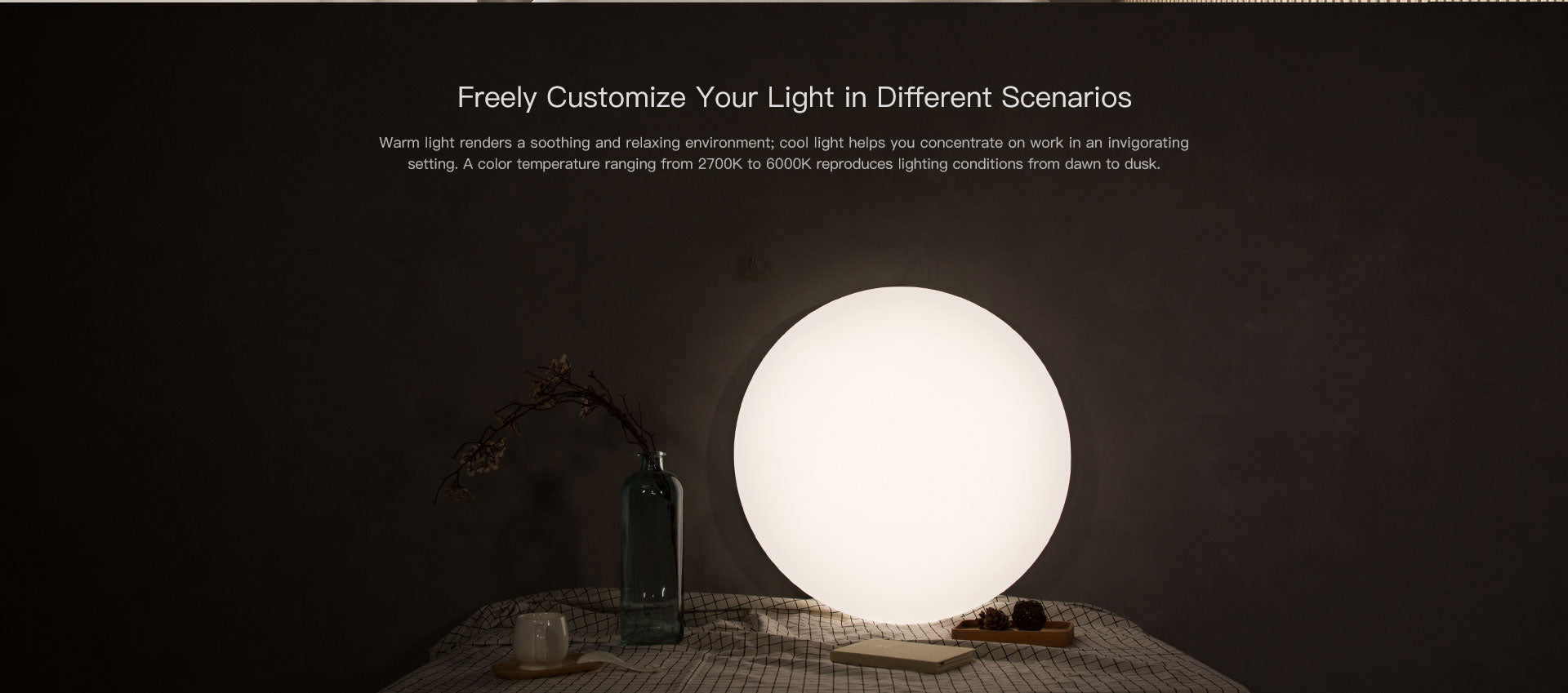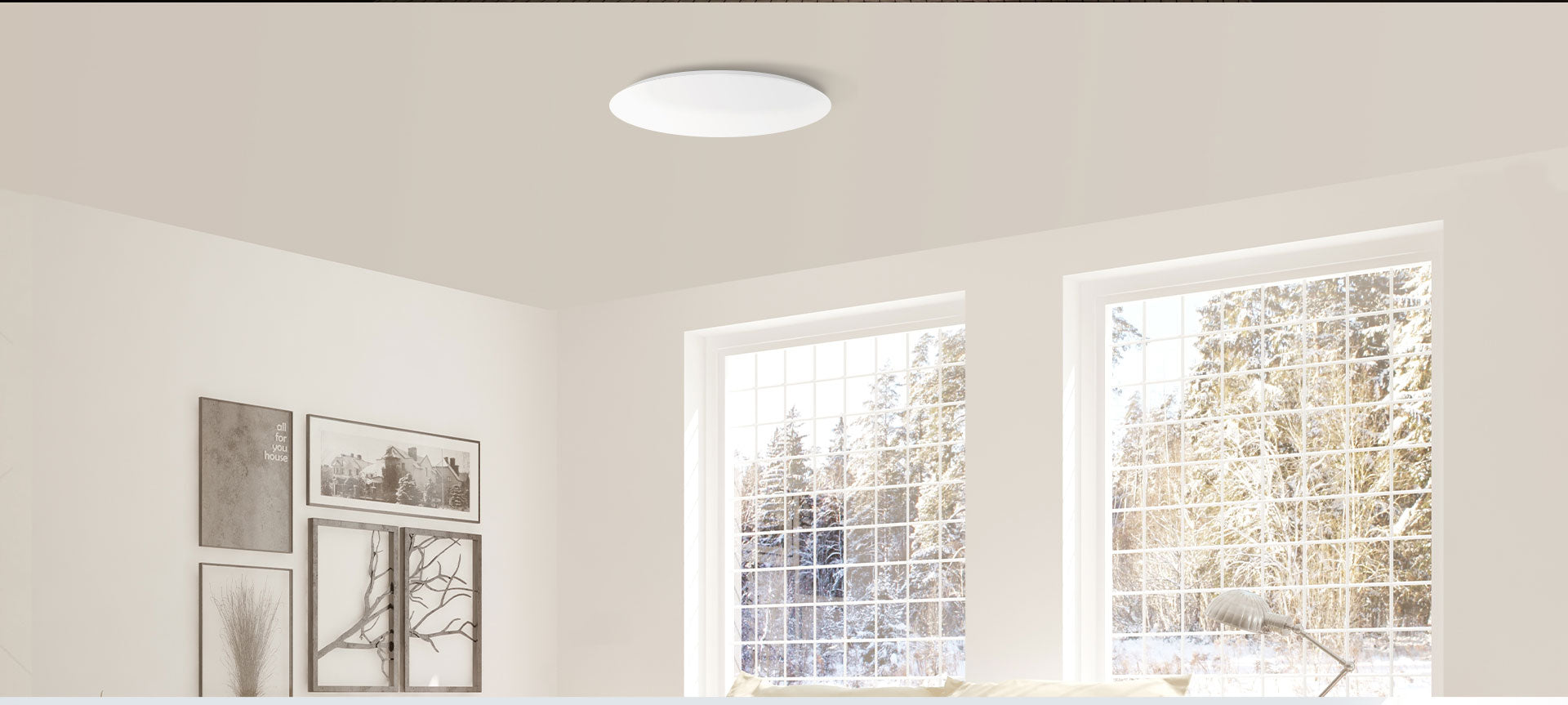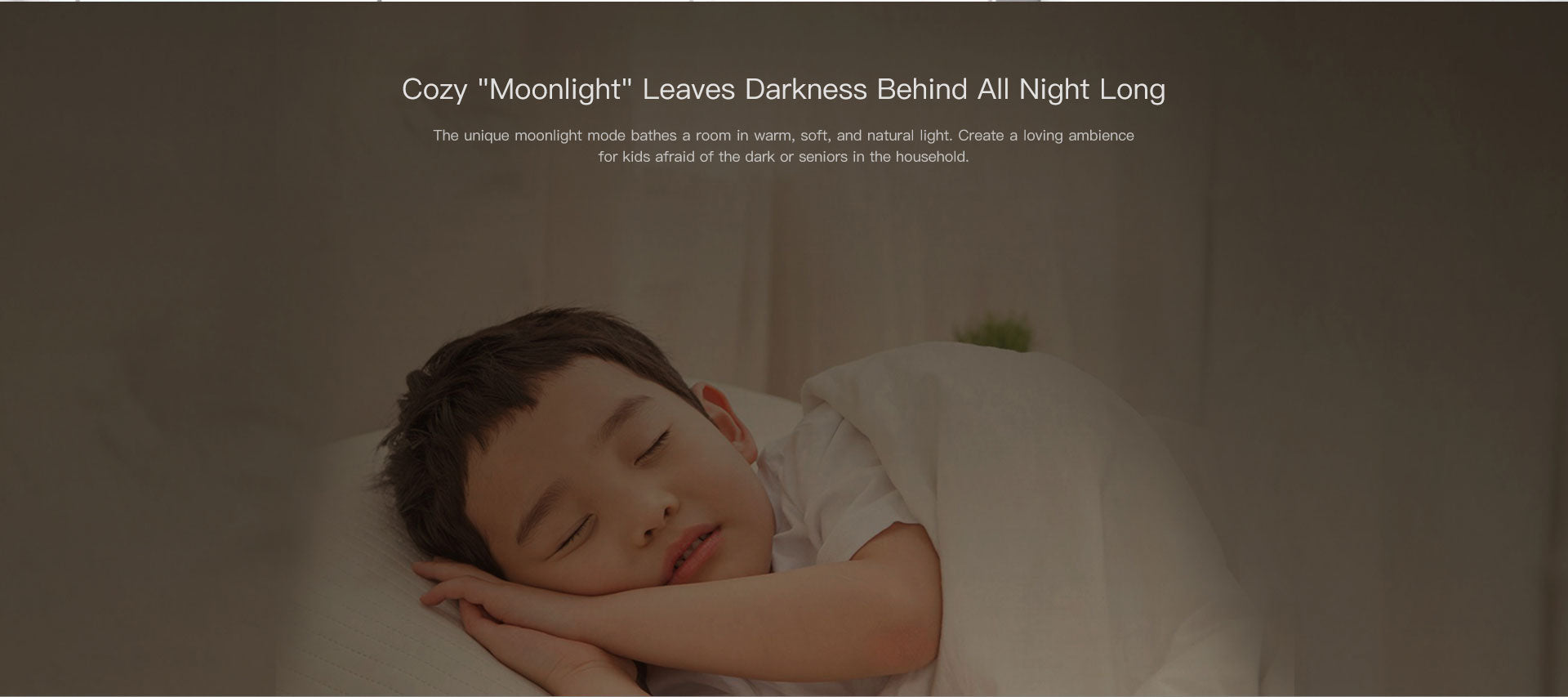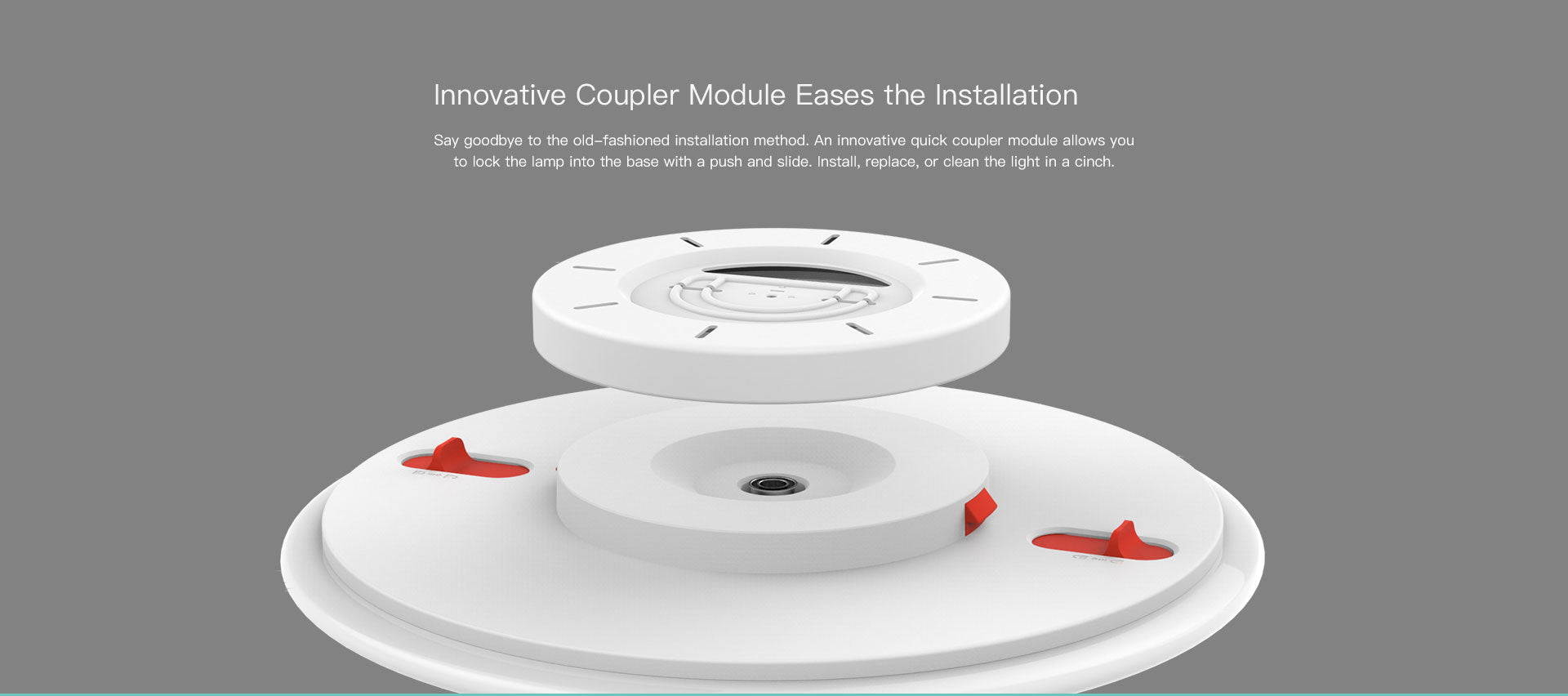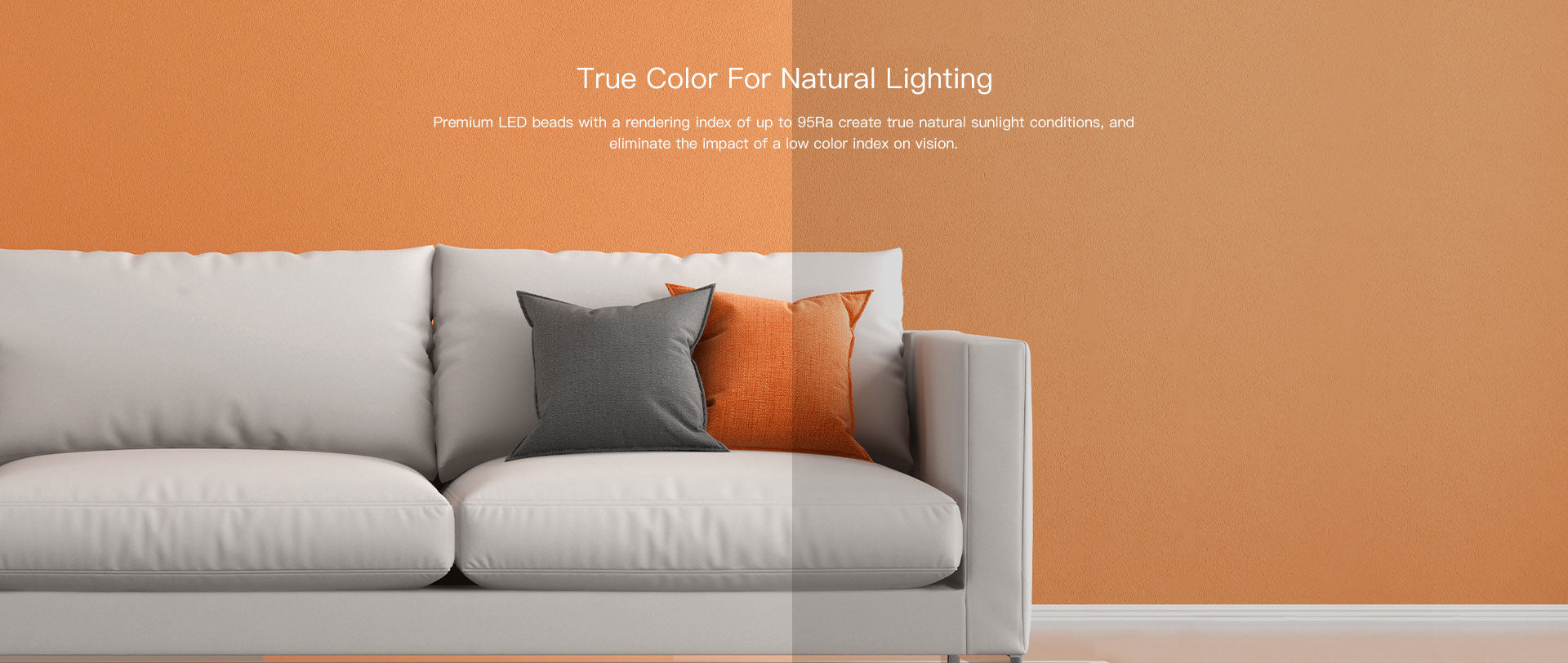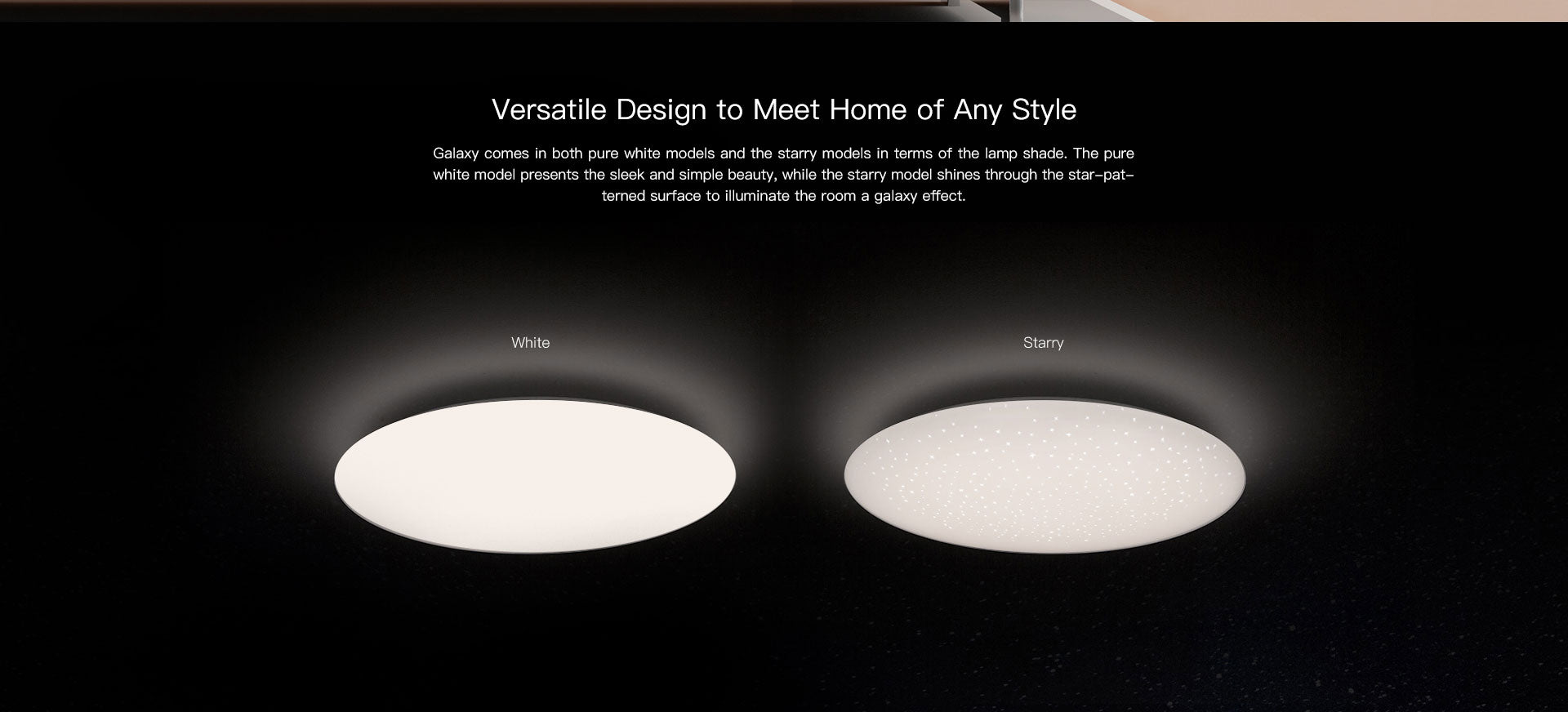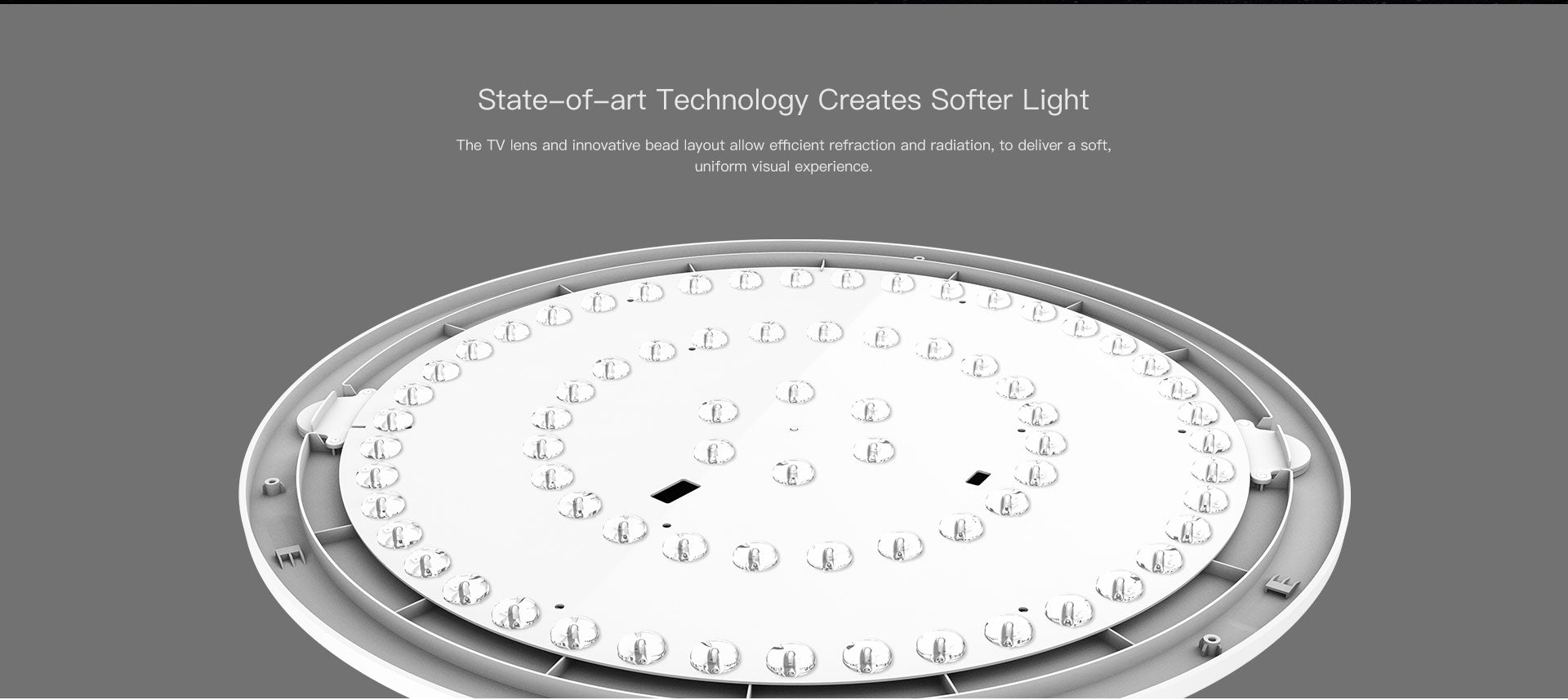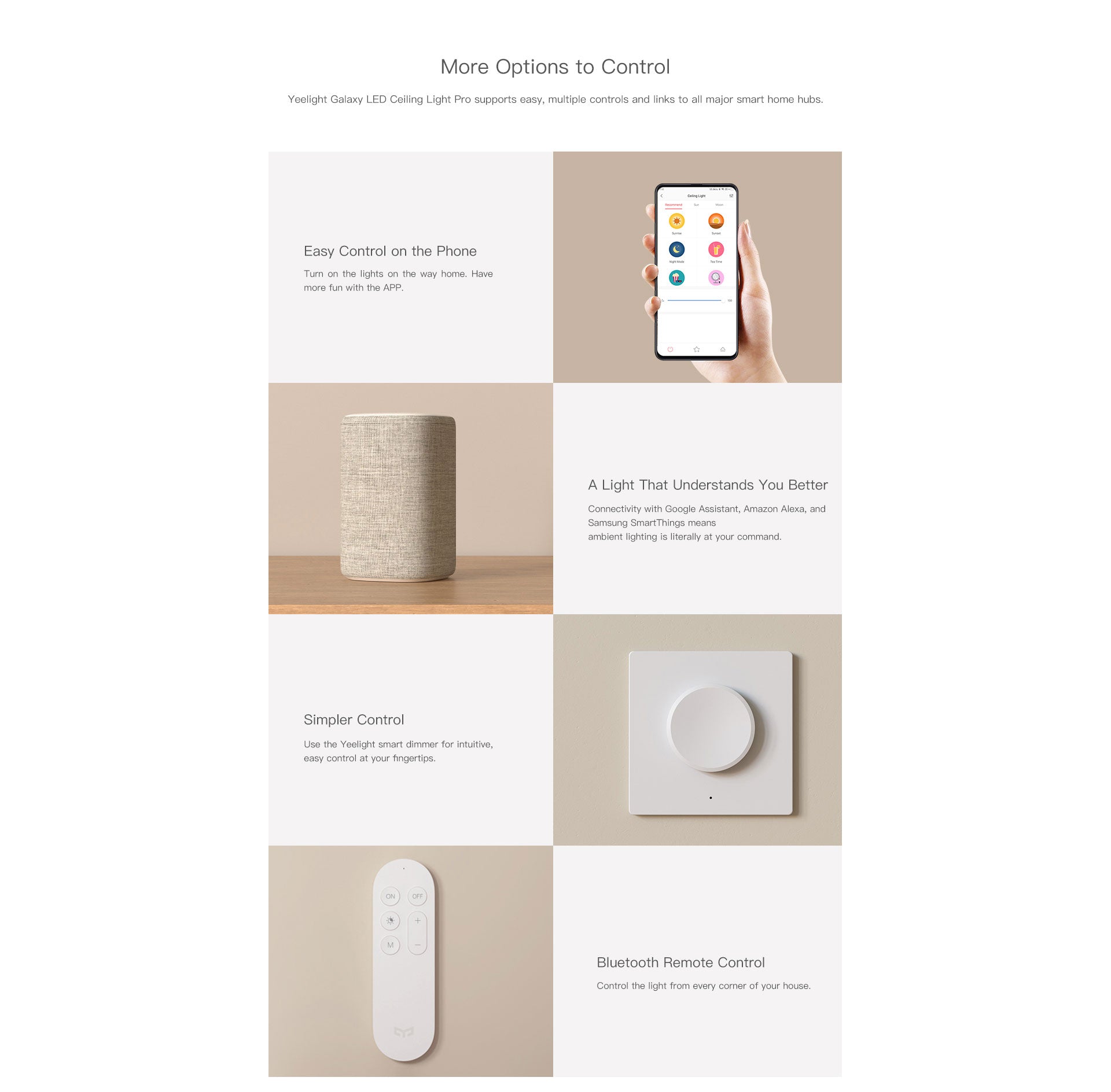 Q:Are these genuine products with good qualities?
A: Yes, all of our products are genuine Products directly from Yeelight.
Q:Does the product have any kinds of warranty?
A: Limited Warranty applied, for more details, check it here: Warranty Policy
Q: How are the shipping rate calculated?
A: The shipping rate is calculated base on the weight of the shipment. It will be automatically calculated when the order is placed. For more details about how it calculates, check it here: Shipping Policy