Service System
3 years product warranty, 5*8 hours on-site service, lighting design empowerment
Five-star Service Process
Customized Lighting Design
Customized Lighting Design
Layout & decoration plan confirmation
Design to demand communication
Scene determination & customized light design
Design plan & effect drawing confirmation
Professional Lighting Customization
Professional Lighting Customization
Based on the plan design, the designer selects Yeelight smart lamps for the owner to ensure that the plan achieves the final effect.
Intelligent System Customization
Intelligent System Customization
BLE Mesh wireless control system
Multi-dimensional control method
LAN data transmission
Custom scene development
Lightning Quick Install
Lightning Quick Install
Installation & commissioning appointment
Quick access to the network based on the scheme
One-click to complete scene deployment
Worry-free After-sales Service
Worry-free After-sales Service
Super convenient & independent maintenance
Three years of products only replace and not repair
5*8 hours after-sales online
5*8 hours door-to-door service
01

Customized Lighting Design

02

Professional Lighting Customization

03

Intelligent System Customization

04

Lightning Quick Install

05

Worry-free After-sales Service
Save Time & Cost
100 hotel rooms Yeelight wireless smart solution
Can save about 40m of weak wires
Can save the decoration company slotting and wiring 50m/person/day
Save 45 yuan/m for decoration time
Can save labor costs + material costs about 200,000 yuan
Can save 80 days of work/decoration work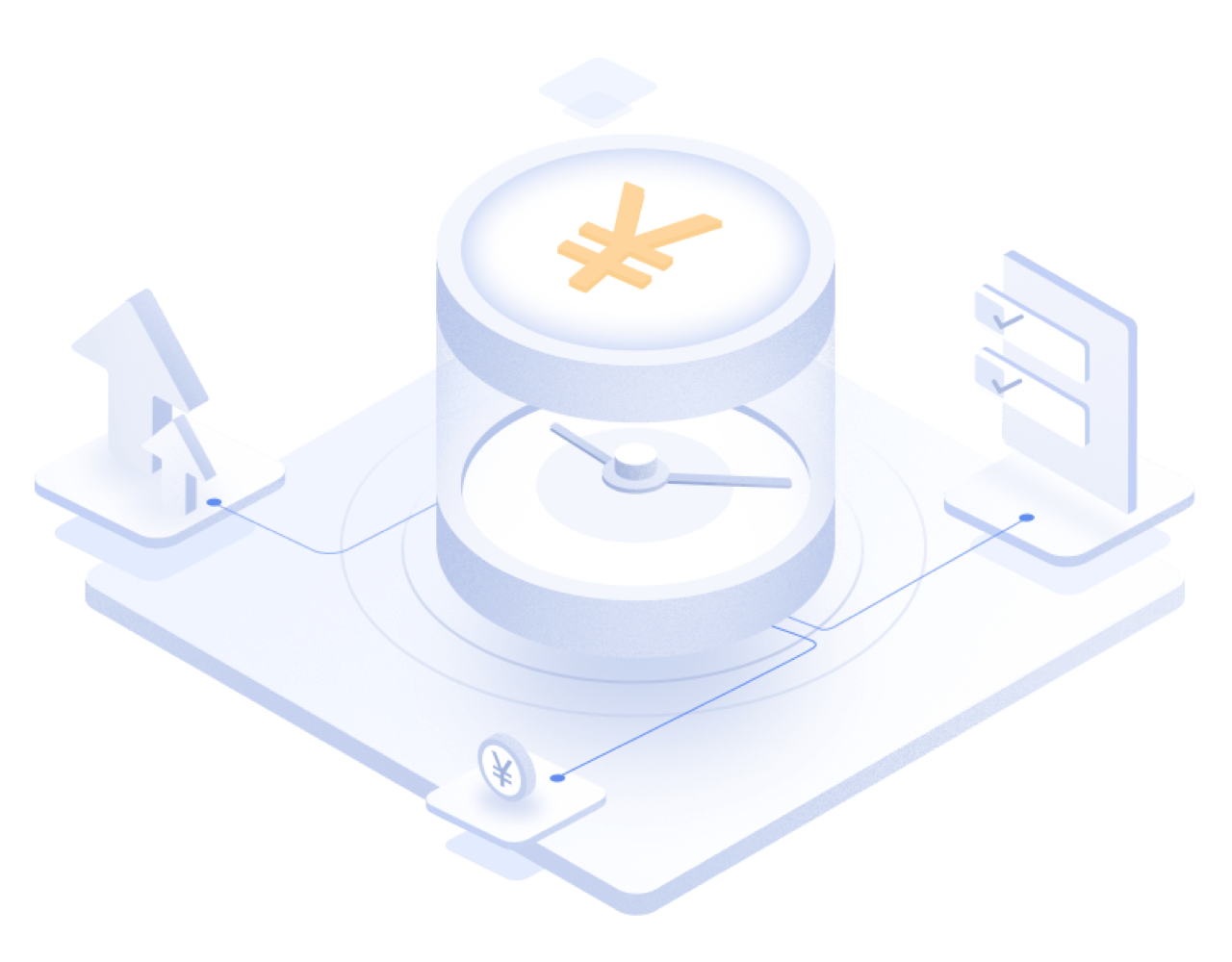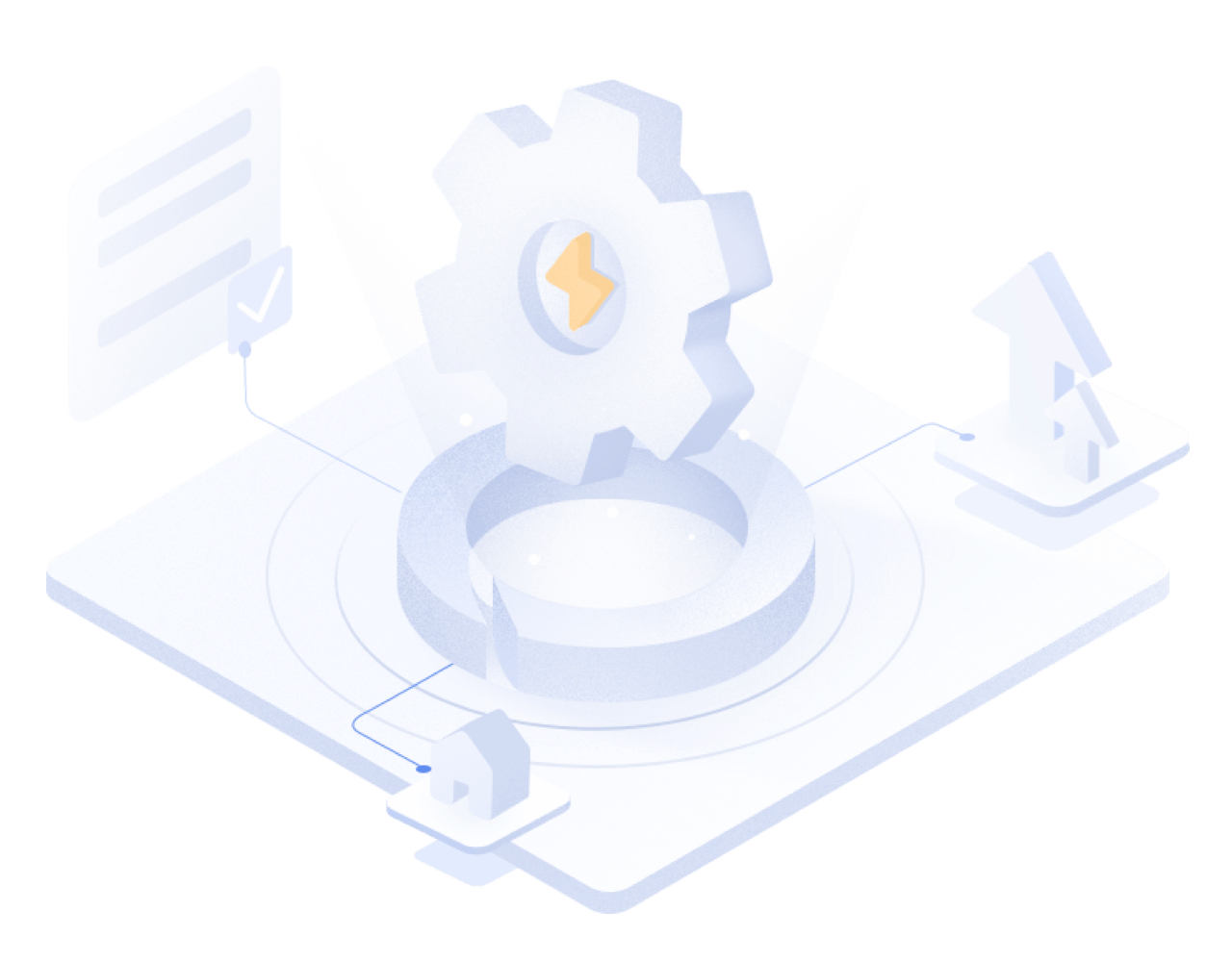 Super Fast Deployment
Smart configuration completed ahead of time
On-site setup completes in only two steps
100 hotel rooms, it only takes four days to complete
It requires more than 15 days for other programs on the market.
Easy Maintenance
After-sales maintenance manual intervention only needs four steps
Complete the replacement of the faulty lamp and reconnect to the network within 4 minutes
It is much more time-saving and efficient than other smart solutions and protocols.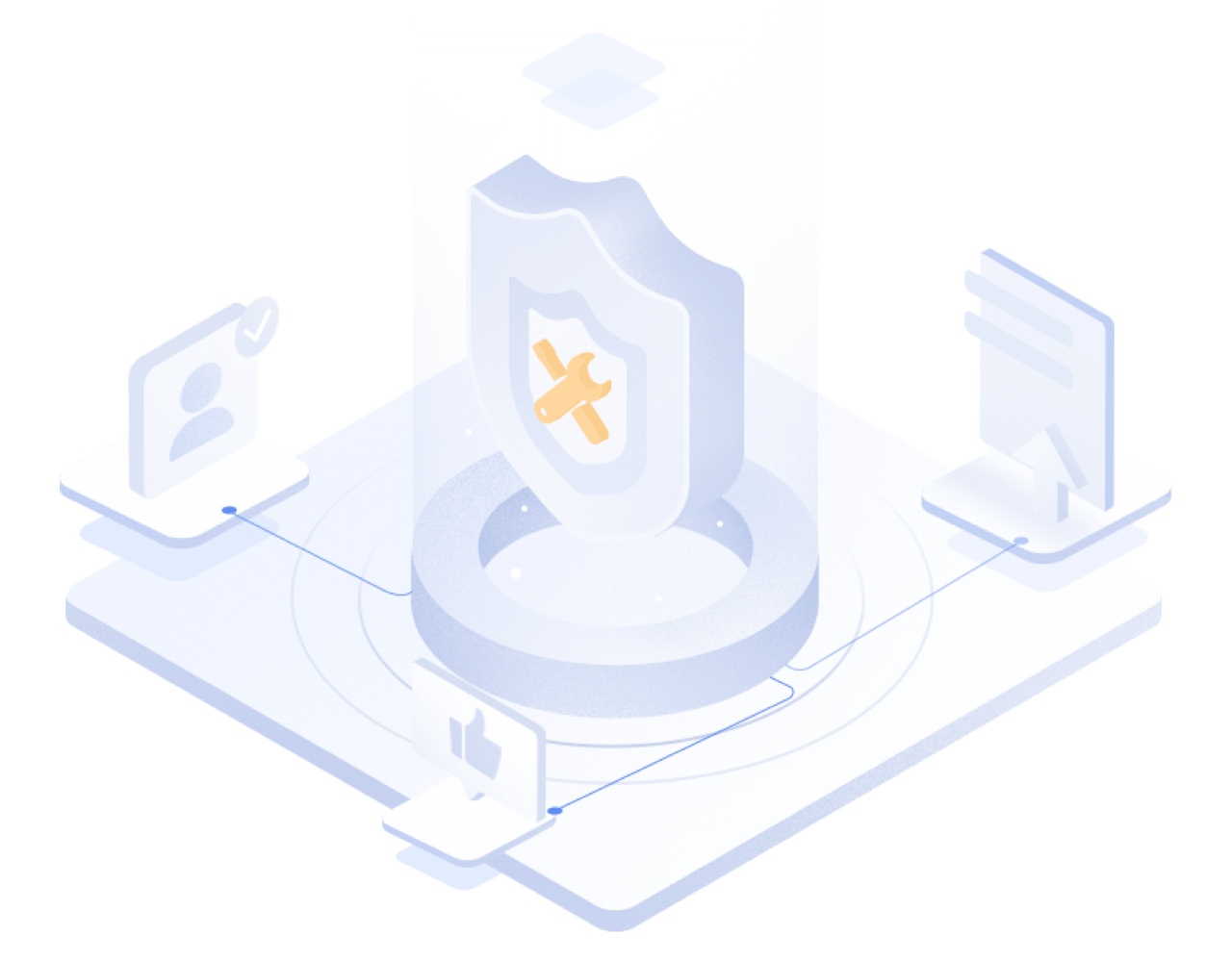 Five-star Service Process
Become an agent & share a billion market
To create smart light and lead the revolution in lighting. Let smart technology give lighting design, make smart light illuminate the world.