Night magic lamp-yeelight motion sensor night lamp
 Freelancer
 Preface
  When you wake up in the middle of the light with your sleepy, sensitive eyes, fumbling in the dark looking for light switches can be very annoying and a pain.So let me introduce you
 the night guide lamp-yeelight motion sensor night lamp.
package
  The front of the package is a clean, simplistic yet elegant outlook motion sensor lamp covered by the marking"yeelight motion sensor night lamp"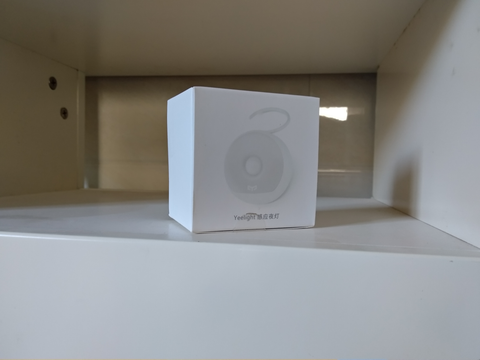 The  back of the package provides you the basic information of the motion sensor lamp.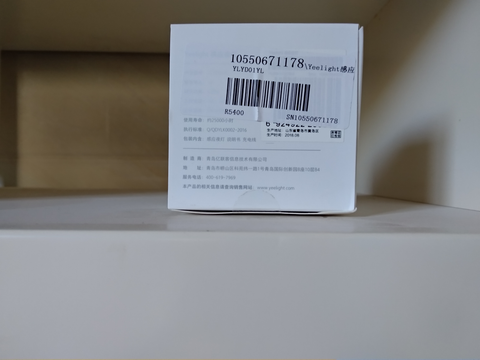 The exterior design of the lamp is styled as a tomato-shaped layout and the whole package is simple and intuitive.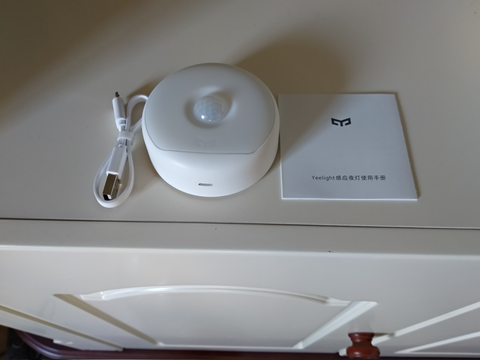 This  LED  motion sensor lamp emits light like adorable  lotus flowers that shine in the darkness like the moon. the motion  sensor located  in the center  of the lamp. During the use of this lamp, I was amazed that the motion sensor can detect such a long distance with  a wide angle.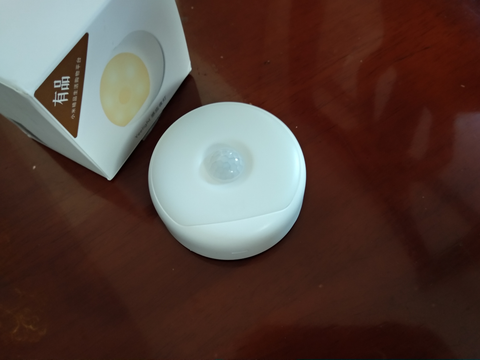 On the top  of the motion sensor lamp is the switch, Switch to "On" mode for the light to be continuously on; Switch to "Auto" Mode, the lamp automatically lights up for 15secons upon your every movement in the dark .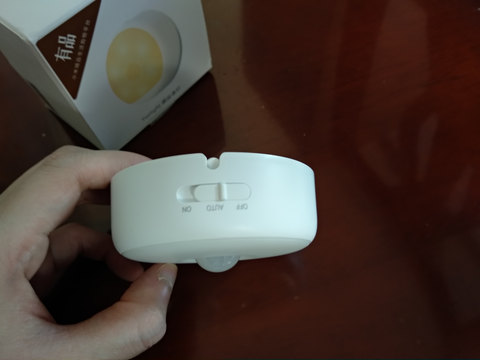 At the bottom of the lamp is a USB charging socket, this is very convenient  for everybody especially of elderly who have trouble replacing the battery.
Installation
* Hangable
   Flip up the back hook,you can hang it  on any place you want,easily change its location.
*Adhesive
   Strong adhesive backing supports a stable stick on to anywhere you like which I experienced this benefit firsthand during use.
The third installation method
*MAGNETIC
Magnetic backing enables you to attach the lamp onto any magnetic surface such as the fridge.
 Author didn't mentioned in this article,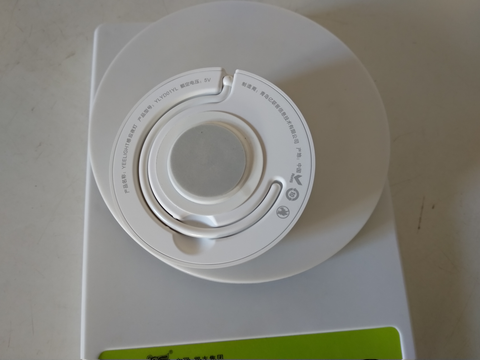 The product weighs only 72gram and can be easily hooked to hang on anywhere you desire. It can also bring with you like a torch.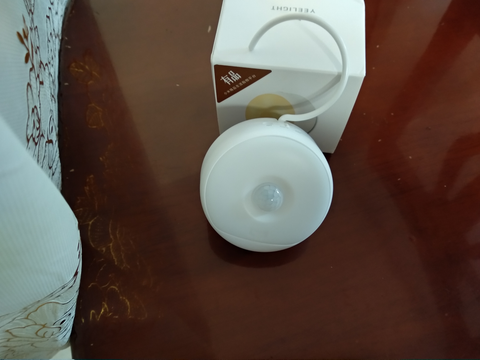 The separate  backing  can stick onto anywhere and wherever you need it.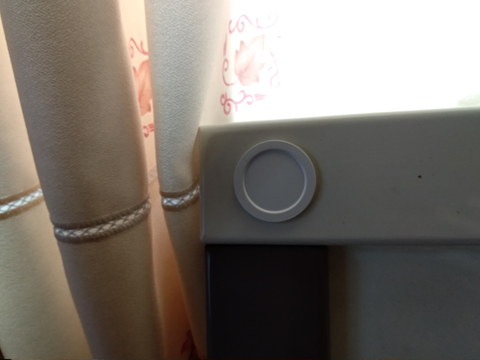 You can also use the built-in hook to hang on anywhere in the home.
  When the red light is on, the lamp is in charging a state, and the red light goes off when it is fully charged.It has a long battery life with only one single charge!
Summary
1: The motion sensor can detect the long   distance  movement with a wide span angle.
2: Rechargeable power supply without worrying about battery replacements.
3:Has both function of illumination and body motion sensory.  
   So far, I've discovered all the magics of this yeelight motion sensor night lamp,I am sure someone will certainly emerge with a question "What are the shortcomes of the lamp?" Well, some family did mention, the lamp is not bright enough, which is understandable because the lamp is only a temporary replacement of the normal lighting.
Published 3 years ago, the copyright belongs to the author